Reolink Product Registration
Please register your product(s) within 90 days of purchase and you will receive:

Warranty of 2 years from your invoice date
New software & firmware updates for your device(s)

Latest product information and promotions
We design our products with the highest quality materials and exceed industry standards for manufacturing processes. Reolink warrants premier customer service for repairs or exchanges on purchases made at Reolink store and official Amazon store. For more information, see details on
Reolink Warranty
.
Important Note: Please make sure that all the product registration information you fill in is CORRECT. Reolink is NOT responsible for any warranty problems caused by incorrect product registration information that you provide. If you buy over 6PCs Reolink products, please fill out the product registration form first and then send it to our support team via email support#reolink.com (replace # with @). Please download the product registration form here.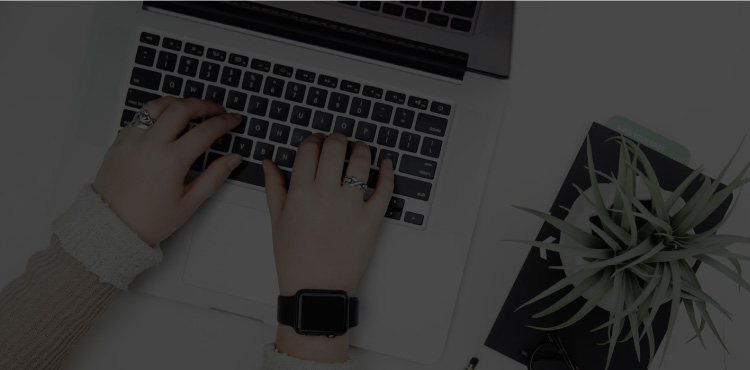 Reolink Product Registration
Please register your product(s) within 90 days of purchase and you will receive:
Warranty of 2 years from your invoice date
New software & firmware updates for your device(s)
Latest product information and promotions
Important Note