[rev_slider alias="410-highlights"] [rev_slider alias="410-4mp"] [rev_slider alias="feature-4mp"] [rev_slider alias="410-night-vision"]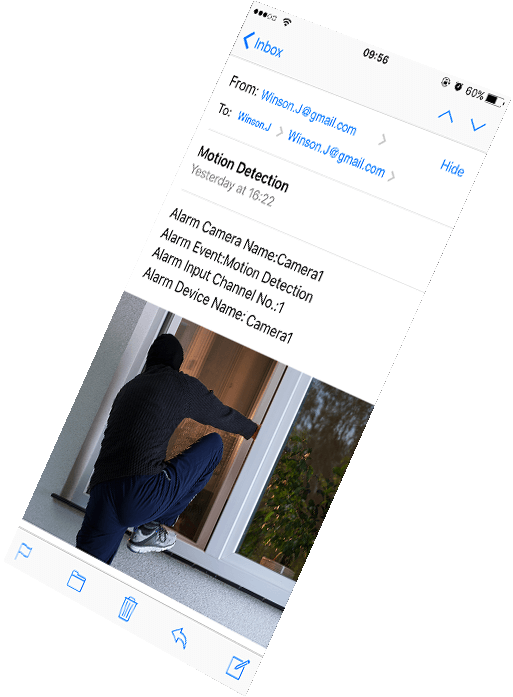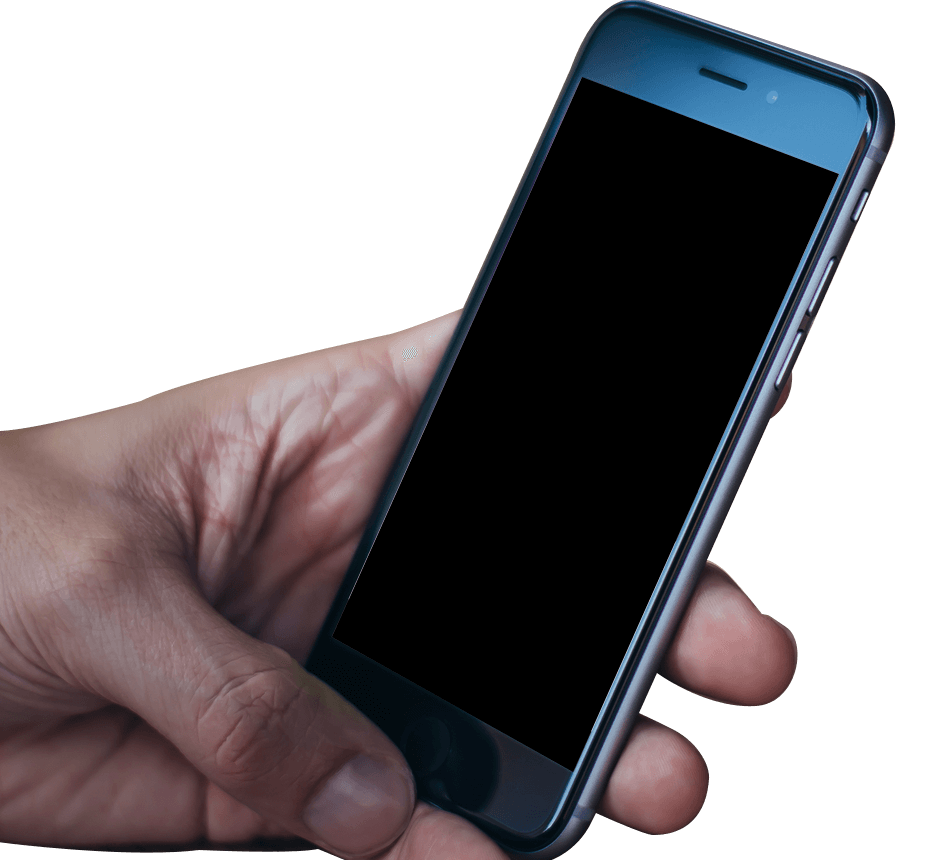 Motion Detection –
Smartest Way
for Alerts
• Whenever a danger is detected, Reolink RLC-410 IP surveillance camera will trigger alerts by immediately sending alert e-mails and pushing notifications to your device. It also uploads and saves captured images/videos to a FTP server.
• You can create specific motion detecting zones to monitor certain areas as you want.
• You can adjust motion detection sensitivity to reduce false alerts.
Email
Email photos or 30-second video clips
App
Push notifications to your mobile device
FTP
Save and upload captured images & videos to a FTP server
[rev_slider alias="410-3steps"] [rev_slider alias="410-remote-access"] [rev_slider alias="410-remote-cases"] [rev_slider alias="422feature-poe"] [rev_slider alias="80px-bg"] [rev_slider alias="410feature-waterproof"] [rev_slider alias="410feature-recording"] [rev_slider alias="410feature-firmware"] [rev_slider alias="410box"]

30-Day Money Back
Guarantee

Free Shipping
Worldwide

2-Year Limited
Warranty

24/6 Online Support
1-on-1